Why a wardrobe for helmets and protective equipment?
The idea of ​​a helmet and clothing wardrobe arose from our personal desire for exactly this product. Every biker knows that unpleasant feeling when you take off your sweaty or soaked protective clothing after an exciting ride and you don't know where to stow it or get it dry as quickly as possible.
Our wardrobe solves this problem and offers a variety of advantages:​ It protects, dries, cares, secures, organizes, presents and convinces by its high-quality appearance and modern design.
FOUNDER
Yannik
Hello, I'm Yannik, 29 years old, family father and my real job is an engineer in the automotive industry.
In my professional environment, the following characteristics are particularly relevant: quality focus, innovative ability, an eye for detail and the constant will to further develop products, processes and oneself. My aim is to bring these skills to our startup in such a way that we can offer you, the customer, unique and inspiring solutions.
I had the opportunity to live and work in Mexico and China for several years. For me, this time was associated with cultural challenges on the one hand and the starting point for new perspectives and thoughts on the other. During this time, I worked out the product ideas for MENITO MOTO together with Oli: Pragmatic and well thought-out solutions that make the life of every biker more exciting and at the same time simplify it.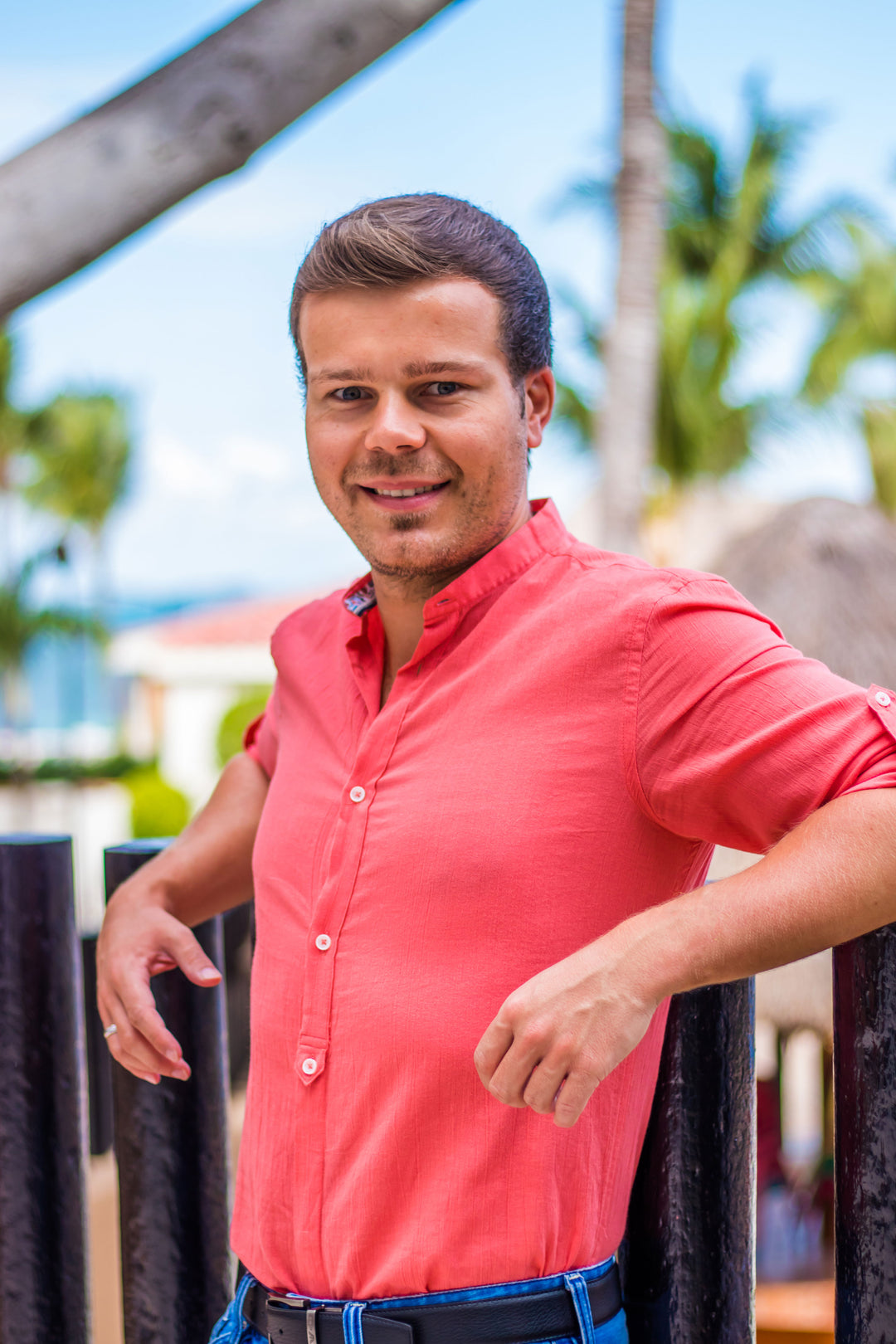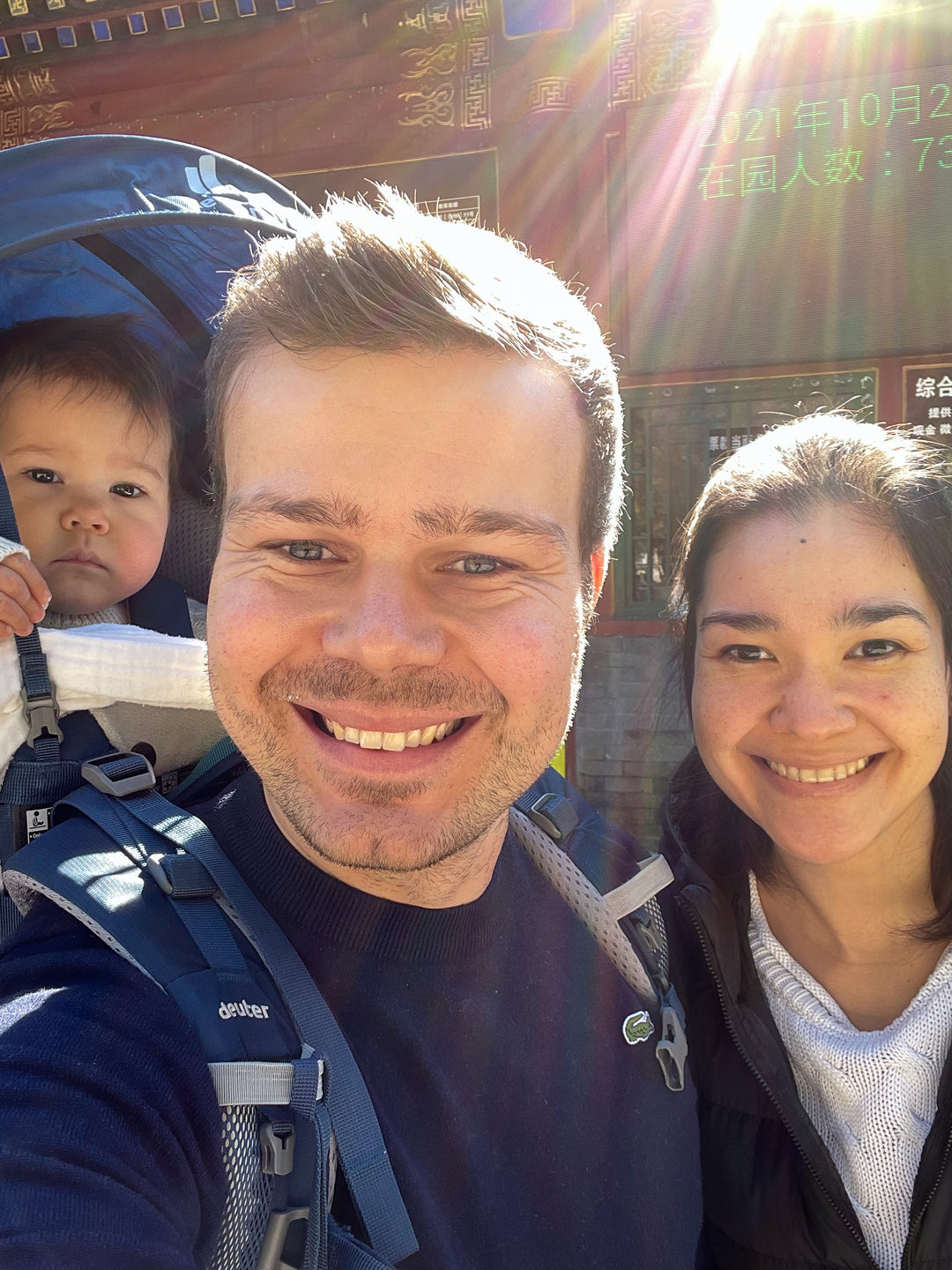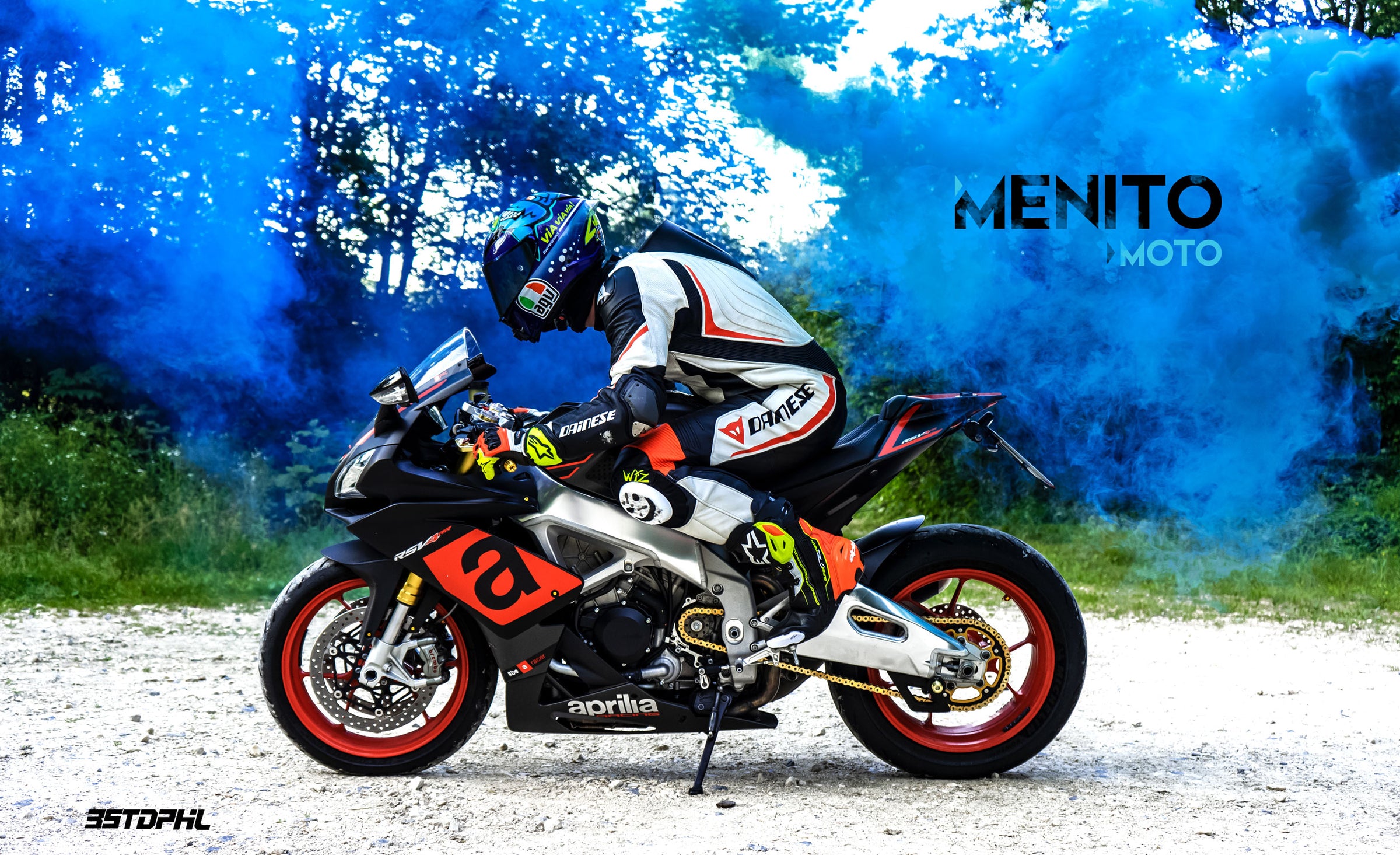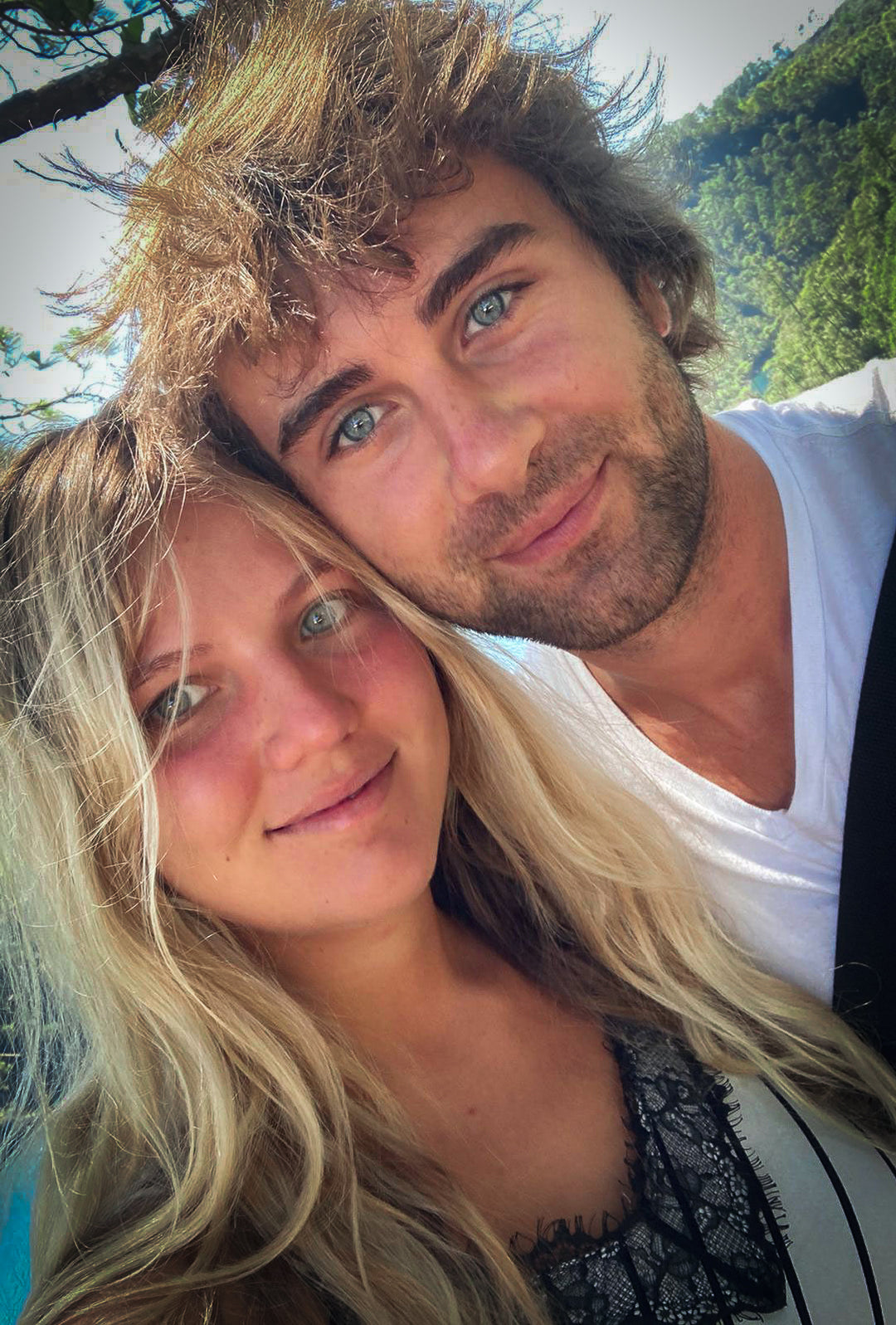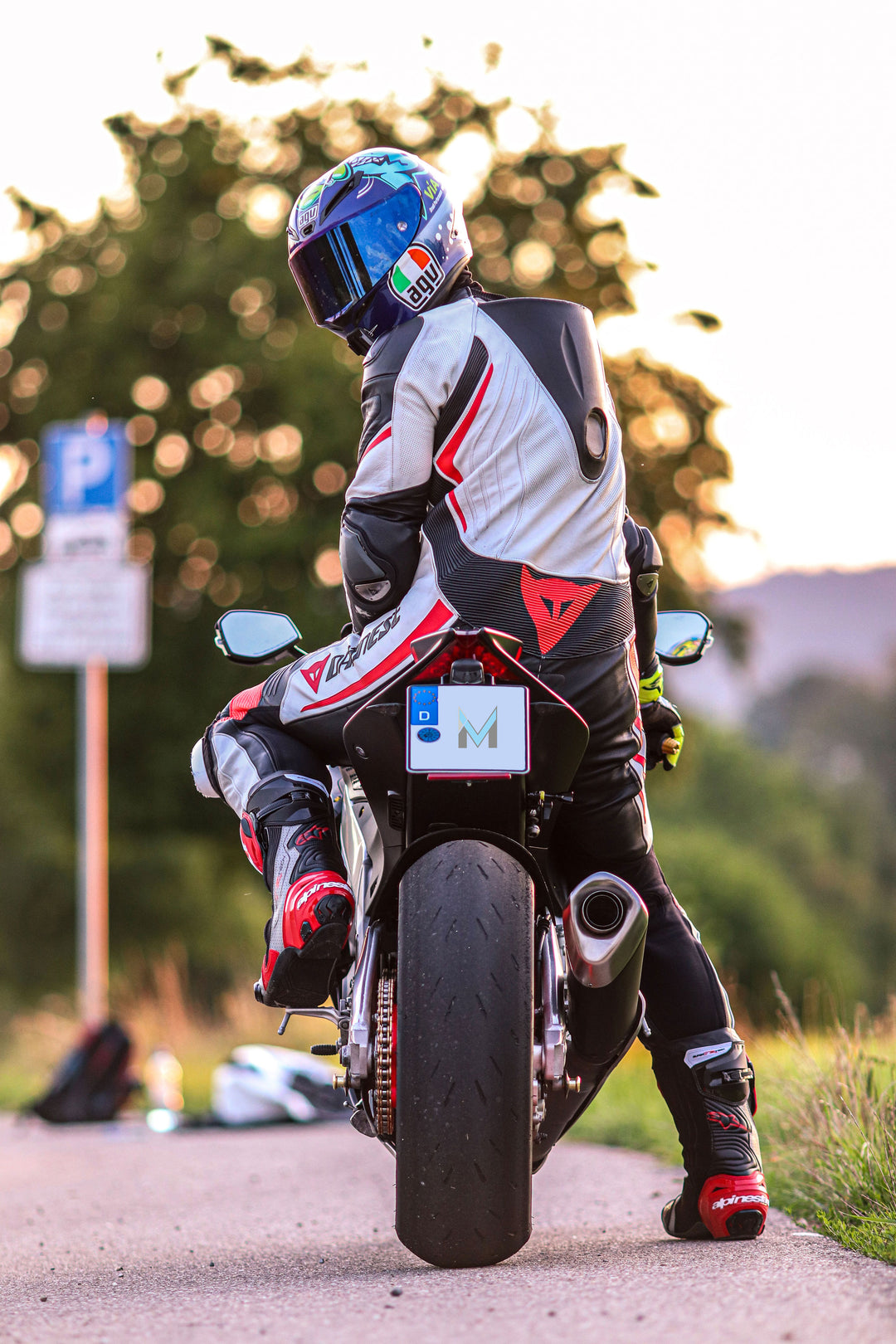 FOUNDER
Oli
My name is Oli, I'm also 29 years old and come from the marketing and event industry. When I think about the last ten years, the following passions in particular have shaped my life: Latin America travels, exotic animals, everything to do with online marketing/e-commerce and motorbikes. But often it is not enough for me to pursue the interests and passions mentioned in the usual context. Driven by curiosity and the tireless will to solve problems, I'm always working on ideas that should make the community's unfulfilled wishes come true.
So the intention to develop my own product has existed for many years. Together with Yannik's know-how, there was an excellent combination of relevant skills to bring the MENITO MOTO project to life.
In doing so, I can fall back on the skills that are also relevant in my job: structuring and organizing, good communication skills, improvisation, out-of-the-box thinking and creativity as well as the ability to always keep an eye on all ongoing processes and departments.
Founder's story
Our friendship, which is already lasting for more than 20 years, has been shaped by one thing above all in recent years: by the unconditional will to bring a product onto the market that inspires our customers with its innovation, functionality and quality. Our products in the MENITO MOTO division are the kickoff to well thought-out, high-quality solutions for the biker community. It is important to us that we continuously expand and optimize our product portfolio. In order to achieve this, we have built up a strong network of suppliers and partners with whom we are working on further ideas.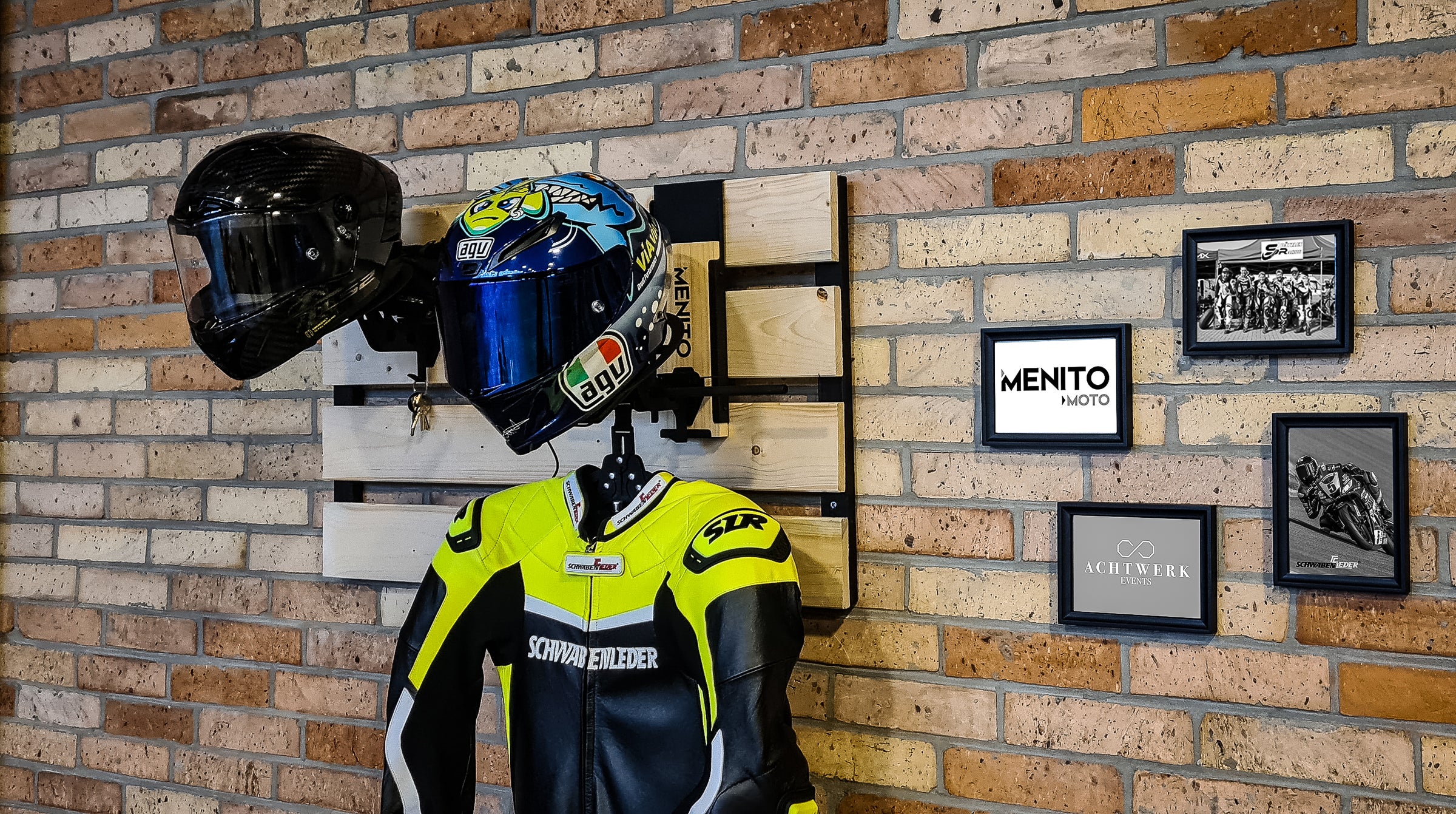 TOGETHER
WITH YOUR EXPERIENCES AND FEEDBACK
...we want to further develop MENITO MOTO and therefore welcome any suggestions.
Contact us