OUR CLAIM
We create high-quality products that are used for optimal storage and drying of motorcycle clothing, protective equipment and accessories. ​
At MENITO you can expect innovative and compatible solutions that are continuously improved by technical progress and regular exchange with our customers. Pioneering spirit paired with excellent support convince in hobby as well as in professional biker areas.
This has style
You want to present your high-quality motorcycle leather suit and protective gear appropriately? So far, however, you haven't found the right idea and storage space for the implementation? With our products we enable you to store your equipment carefully and at the same time to present it ideally. Whether mounted on the wall or using the Rack Hangers hung on the door or cupboard, your dried and well-kept equipment will attract everyone's attention and motivate you for your next motorcycle adventure.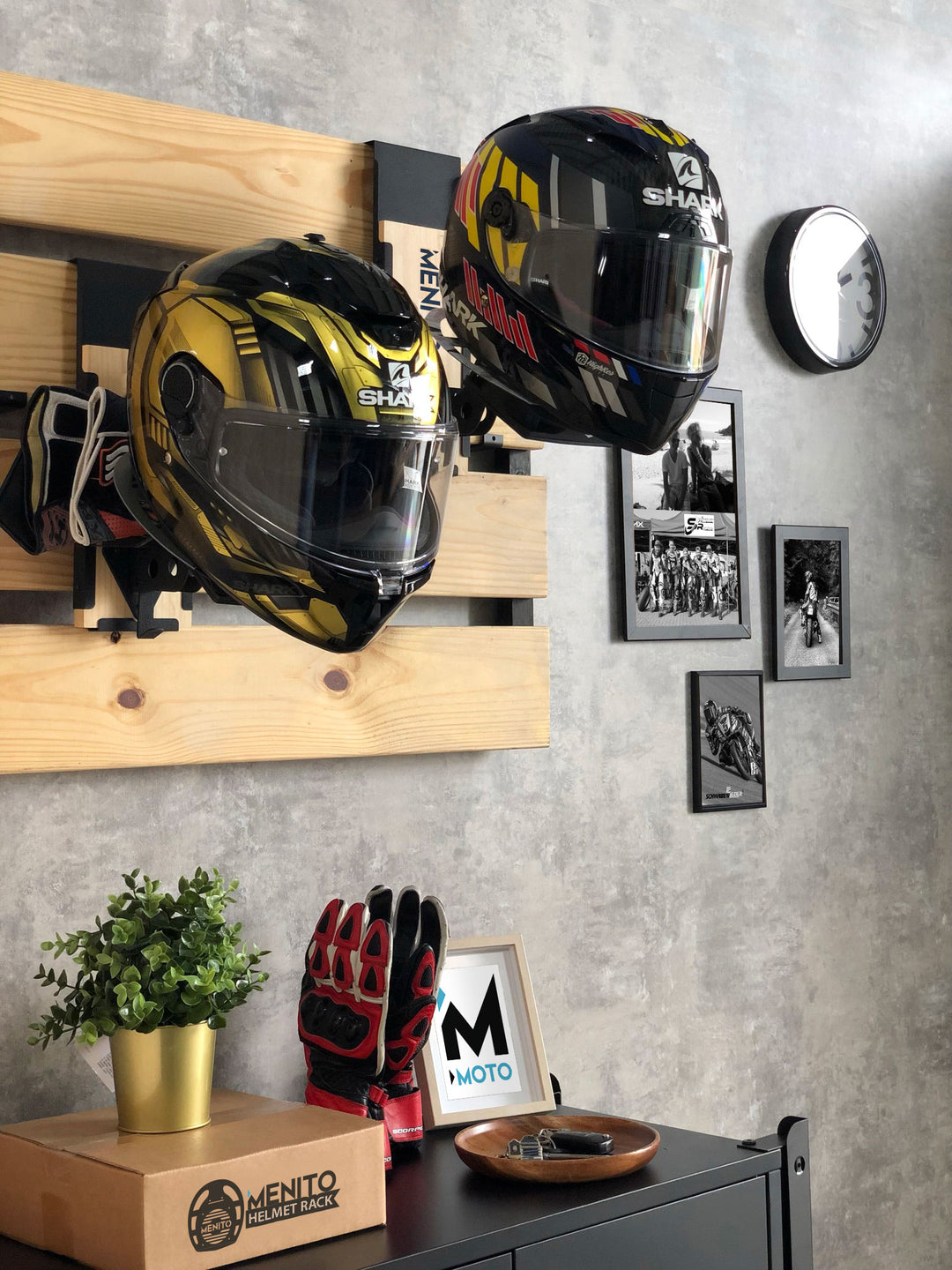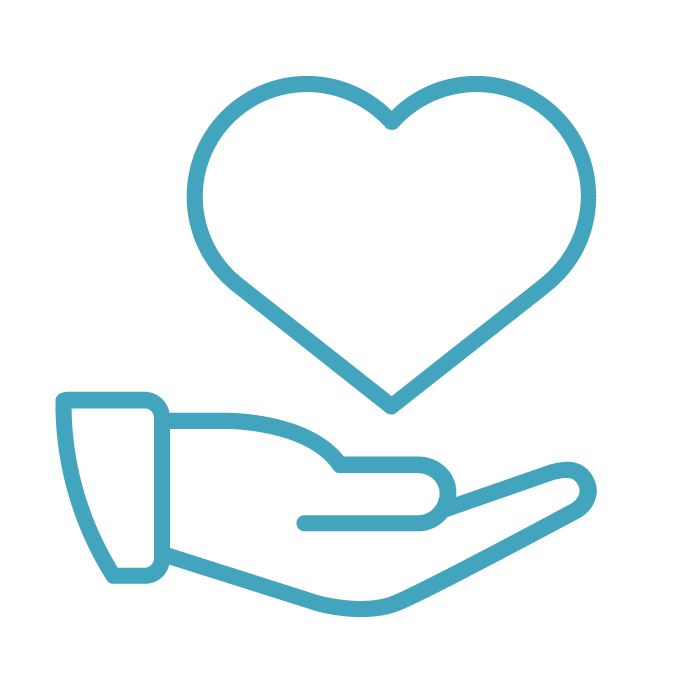 Maintenance
With the preciseair circulation, our products allow your equipment to dry fast. The improved hygiene has a positive effect on the durability of your equipment.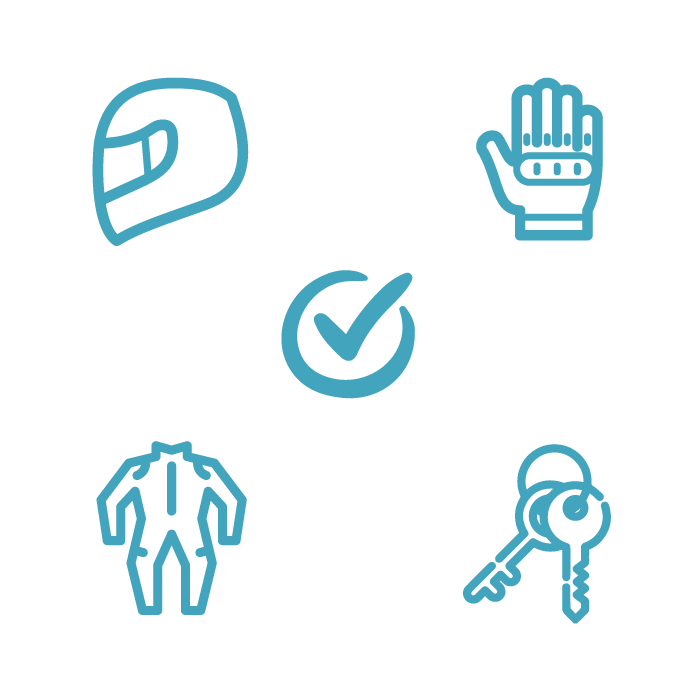 Everything in one spot
Finally tidiness. Thanks to MENITO you can store all your clothing and accessories in one place. Ready for the next ride.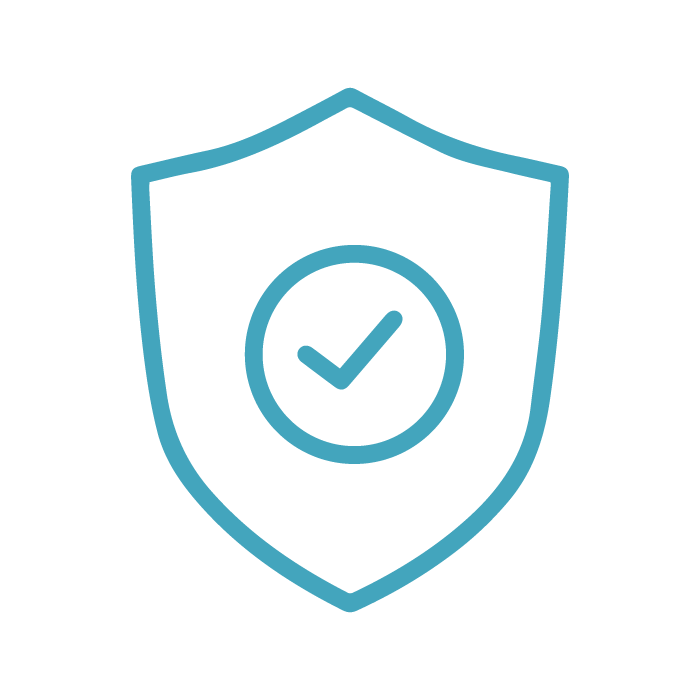 Protection
With a load capacity strong> of up to 25 kg, our products are robustdesigned for numerous applications. Your gear is safely stored on our helmet racks.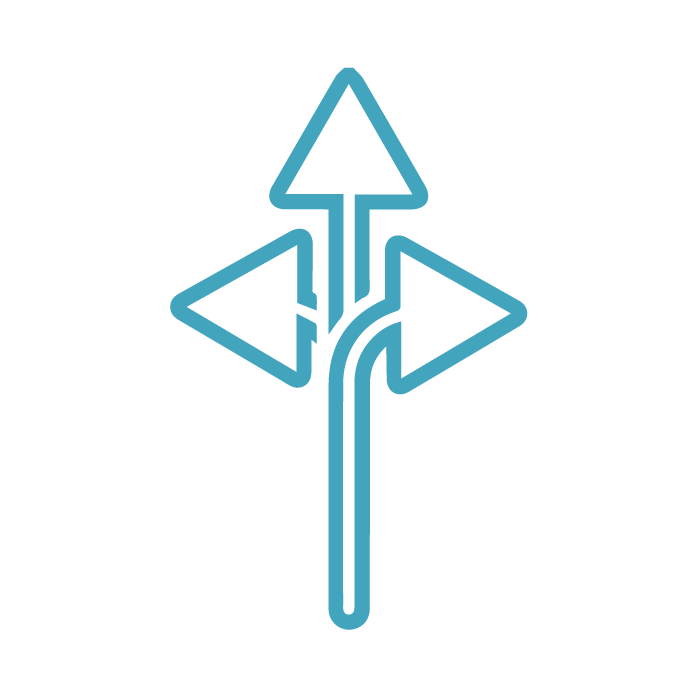 Flexibility
Wall mounting not possible? No problem, for such a case and/or for the race track we have developed the Rack Hanger.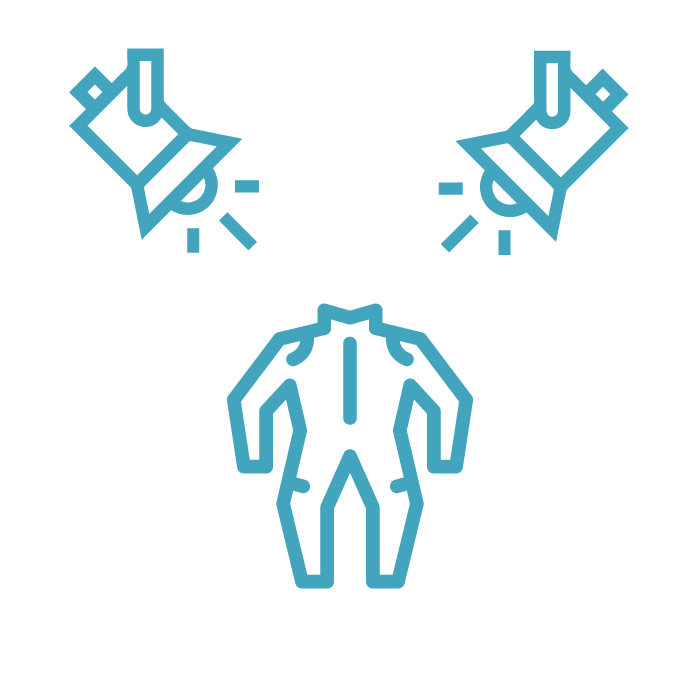 Style
Hide your precious and stylish motorcycle protective gear in the closet? No way. Show them with one of our refined products.
Quality
It is important to us to offer you, as a motorcycle enthusiast, a high-qualityand optically appealingproduct. Our MENITO wardrobes are a real eye-catcher for other applications too!
MORE
THAN A WARDROBE
You not only want to store your protective clothing safely and neatly, but also protect and care it at the same time?
GO TO PREMIUM HELMET RACK
Frequently asked questions
What you can stow safely and tidily on your MENITO motorcycle wardrobe, whether Premium or Basic:
motorcycle helmet< /strong> (XXS - XXL, shell and closed helmets, also cross helmets)
Motorcycle clothing, e.g. leather suit, jacket, pants
Motorcycle keys
Motorcycle gloves
Our wardrobes for motorcycle clothing are designed for all types of helmet.
From size XXS to XXL, shell and closed helmets, including cross helmets.
The fan installed in the MENITO Premium Helmet Rack has a rotation speed of approx. 2,000rpm . Our tests show that your helmet is completely dry in about 40 minutes.
Our portfolio mainly includes products that are used to store motorcycle clothing or motorcycle protective clothing. Our products are compatible with each other and we continue to develop them in such a way that they are compatible with each other in the future, as well.
Example weight specifications for motorcycle protective clothing:
Leather suit (Schwabenleder, size 52): 5 kg
Gloves (Dainese size XXL): 0.43 kg
Helmet (AGV Corsa, XL): 1.5kg
Total weight: 6.93 kg. strong>
Our wardrobes have a maximum load capacity:
Mounted on the wall: 25 kg* strong>
Mounted with the Rack Hanger: 15 kg*
* This information may vary depending on the wall structure and the screws used/dowel and the supporting element.
The MENITO Rack Hanger is a clever add-on with which you can flexibly hang the MENITO Helmet Racks on different objects and locations. Get inspired:
Room door
Wardrobe
Box grille on the race track
Race track van
Wardrobe in the Hallway
The space between the folds is 4cm. This makes the product ideal for standard interior doors, for example.
Basically, you can use any power bank with a USB port for our premium rack with fan. Hope you understand that we cannot be held responsible for any damage to the power bank.
Yes - you can simply plug the fan's USB connector into a wall socket adapter.
Rotation speed: about 2,000rpm
Voltage: DC5V
Current: 0.45 A
Power: 2.25W
CE certification: Yes
Volume: 40db
Our products are continuously developed in regular exchange with our customers. Do you have any suggestions for improvement? Bring it on!
If you would like to report a complaint to us, you are welcome to contact us at any time. Of course, we will also help you with any warranty claims. Here you will find various contact options.
The shipment is carried out by DHL. It usually takes 2-4 working days for your MENITO product to reach you. You can find all further information about shipping here.
Yes. We have the option to brand our products with your start number, your name and your individual colors. If you are interested, please contact info@menito-moto.de directly.
What others say about MENITO
★★★★★

Finally a neat solution!! You can really tell that the product is of high quality when you hold it in your hand!!

Nick W.
★★★★

Very high quality and great with the drying function. It's a pity that the clothes hanger with a fan does not exist yet..

Jan F.
★★★★★

Great solution, also to take to the race track!

Luca G.
★★★★★

Everything is brilliant, great quality!

Jenny M.
★★★★★

I'm positively surprised by the good quality and the simple assembly.

Samuel H.
★★★★★

Stable, visually appealing, cleanly processed!

Carlos S.
COMING SOON
Stagnation means regression
At MENITO MOTO we want to keep inspiring you with innovative and sophisticated products in the future. Stay tuned for further product presentations.